Website Design & Development
Your story matters. Let us help you tell it.
Bringing your story to the world doesn't have to be hard. One of our three packages will feel like it was designed just for you… because it was.
Package 1
Template Websites
The most affordable way to get an amazing website for your organization.
Package 2
Semi-Custom Websites
Start with a template, but get some customization.
Package 3
Custom Built Websites
For those wanting a completely tailored website for your organization.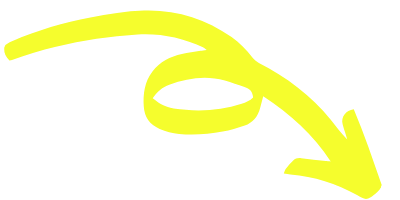 Website Perks
Every website we build has access to the following features:
Template Websites
We've designed incredible website templates that are perfect for smaller ministries and churches. Our templates have all the functionality most organizations will ever need, and they look amazing.
Template websites are the most affordable way to get a quality website working for you. Because they are already designed and developed, all we have to do is swap out your words, pictures, colors, and fonts. In no time at all you'll have a great website up and running!
Examples of real-world template websites:
PRicing
With Management Contract: $499
Stand Alone: $799
Semi-Custom Websites
Sometimes our templates will get you 90% of the way to where you want to be, but there may be a few extra "perks" you really want or need. That's where our semi-custom website package comes in handy.
Pick the template you like most, and let us know the extra features or design elements you can't live without.
Examples of real-world semi-custom websites:
PRicing
With Management Contract: $599
Stand Alone: $1099
Custom Websites
Sometimes a template just isn't going to cut it. That's fine! We can design and build a custom website tailor-made for your organization's needs.
In this package, we'll meet with you to determine your exact needs, and begin designing a custom solution. Once we have a draft ready, we'll bring it to you for feedback and revisions. In less time than you imagined, you'll come out with the website you always dreamed of.
Examples of real-world custom websites:
PRicing
With Management Contract: $1499
Stand Alone: $2099