Postmodern Pulpit's services can make your life and ministry better.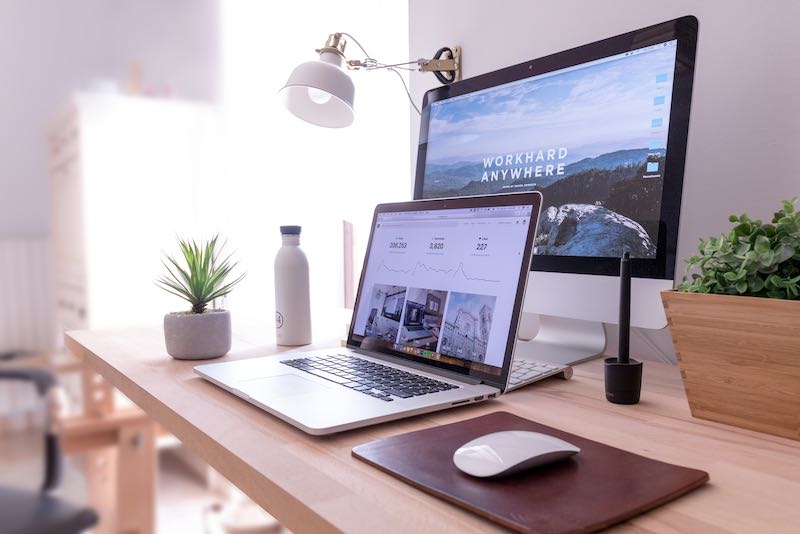 Website Design & Development
Tell your story in a beautiful
and effective way.
Never log into your website again.
You've got a team for that.
Get the the works. Let us build you a new website and become your web partner.
Beautiful Designs
With our website designs, you'll be equipped to proudly tell your story to the world. Our website are designed to be clean, modern, simple, and effective. You'll be eager to send people to your new website by the time we're done with it.
Features You Want
Each website comes with all the major features you need. That includes livestream, sermon podcast capabilities, a blog, calendar, contact form, and email list signup. Online giving is available as low as an additional $10/mo.
100% Done For You
Unlike Squarespace, Weebly, or Wix, this is a completely "Done For You" approach. You simply provide the content, and we get to work building your church website to spec. Want to use the content from your current site but convert it to our platform? Not a problem!
Monthly Website Maintenance
$50/mo
Content Updates
Need pictures updated, new staff members listed, or new meeting times for the youth group posted? Instead of tracking down your login and re-learning how to make updates, how about you just send us an email and we do it for you?
Software & Security Updates
We keep your website up to date with regular software updates. If you've managed a website before, you know when this doesn't get done it creates headaches down the road.. Don't worry – we've got you covered here.
Hosting Included!
We include hosting on our secure server for all our monthly maintenance partners. This can cost anywhere from $10-$50/mo on it's own, so when you factor in all the other support we provide, this service becomes a no-brainer.
New Website + Maintanence
$199 to start + $50/mo
This service includes everything from the New Website and Monthly Maintenance categories. It's your best bet for peace of mind and a great website. We used to think most people signed up for this because they just liked us so much. Eventually we realized it's just a really really good deal.
Websites are frustrating, expensive, and ultimately disappointing for too many ministry leaders.
Postmodern Pulpit creates ridiculously affordable 100% done-for-you websites...
...so you never have to worry about your website again.